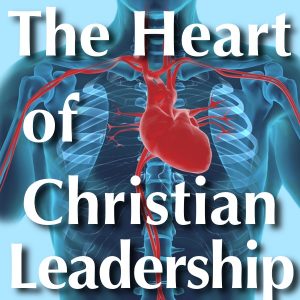 Christian Leadership Training 101, The Heart of Christian Leadership is the first of four parts in the Christian leadership Training. CLT 101 deals with the most important part which is leading yourself as you are led by Christ. It is a journey of self discovery where you learn how God designed you to lead. Purchase the nine unit course on its own or add four coaching sessions to fast forward your leadership growth.
This Course Includes:
A leadership assessment tool, 9 Units, 11 videos, downloads and worksheets to personalize the learning for you.