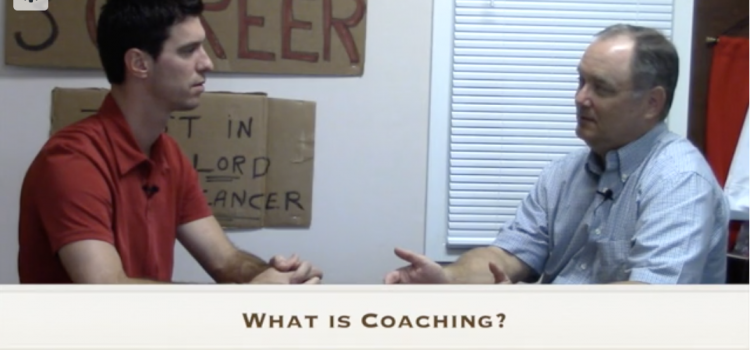 What is coaching? That is a great question!
The International Coach Federation gives a nice introduction to coaching and who might benefit from it.

What is Coaching? from ICF Headquarters on Vimeo.
Below is another video helping to define what coaching is and how it compares to other helping skills.
Coaching Defined from C Scott Gress on Vimeo.
Never seen coaching in action? Sometimes it is better to watch it than hear about it. The following is a composite of some coaching conversations with some editorial comments below to demonstrate the power of coaching.
Coaching Demo Composite from C Scott Gress on Vimeo.